For millions of American GenX guys and gals, their first celebrity crush was Drew Barrymore. I'm no exception. We grew up watching her at the movies. As we grew up, so did she. She became a rebellious teenager, and even when she wasn't making movies, she was gossip magazine fodder.
Barrymore was born into an acting family. All of her paternal great-grandparents were actors, with John Barrymore being arguably the most acclaimed actor of his generation. Her godmother is Sophia Loren, and her godfather is Steven Spielberg. So, Hollywood royalty.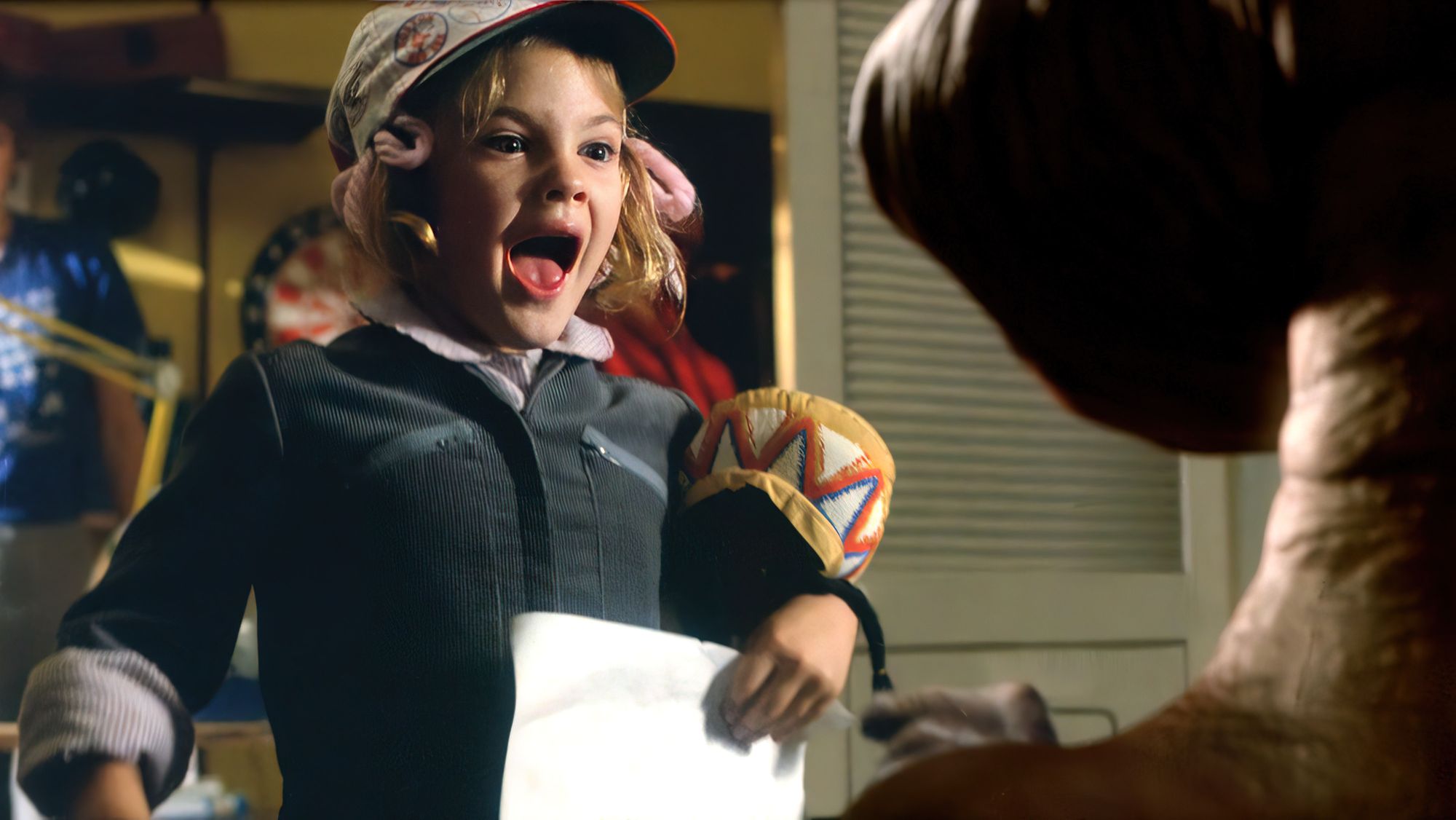 From All That's Interesting, "Barrymore's mother didn't mind her pouring Baileys over her ice cream, and the child star became a daily cocaine user at the age of 12. Then, at age 13, Barrymore tried to kill herself by slitting her wrists. In 1988, her mother had her institutionalized. Barrymore spent 18 months in a psychiatric facility in California, where she often found herself in solitary confinement. Finally, when she was 15, she filed for emancipation from her stage mother."
I don't remember any of this from the time - I was still a kid, and it was pre-internet. I only remember Gertie saying, "Alligators in the sewers," and I thought she was adorable from that moment on. I remember she was in some B-ish movies for a while and then seemed to disappear. I did pay attention again when she appeared on the cover of the January 1995 issue of Playboy. Appearing in Playboy was one way to reclaim the spotlight.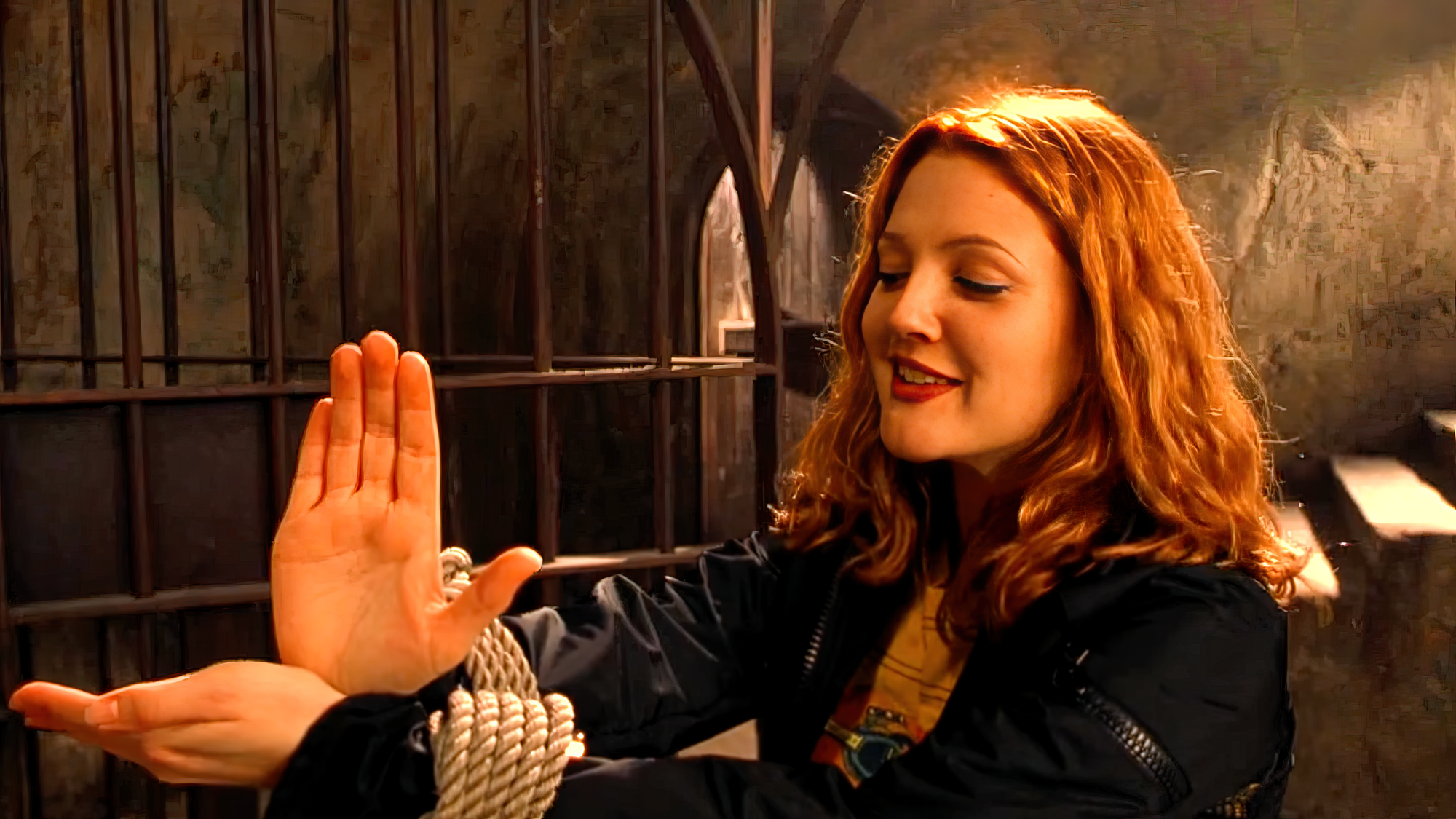 Drew reappeared in a big way the following year in Scream. She was brilliant in Scream, and the movie reinvigorated the entire horror genre. Drew had very little screen time, and clearly, audiences wanted more. We got it. A string of hit movies followed The Wedding Singer, Ever After, Charlie's Angels, Donnie Darko, Confessions of a Dangerous Mind, 50 First Dates, and Charlie's Angels: Full Throttle. Of these, Charlie's Angels that made her a significant star again with a new generation of movie fans.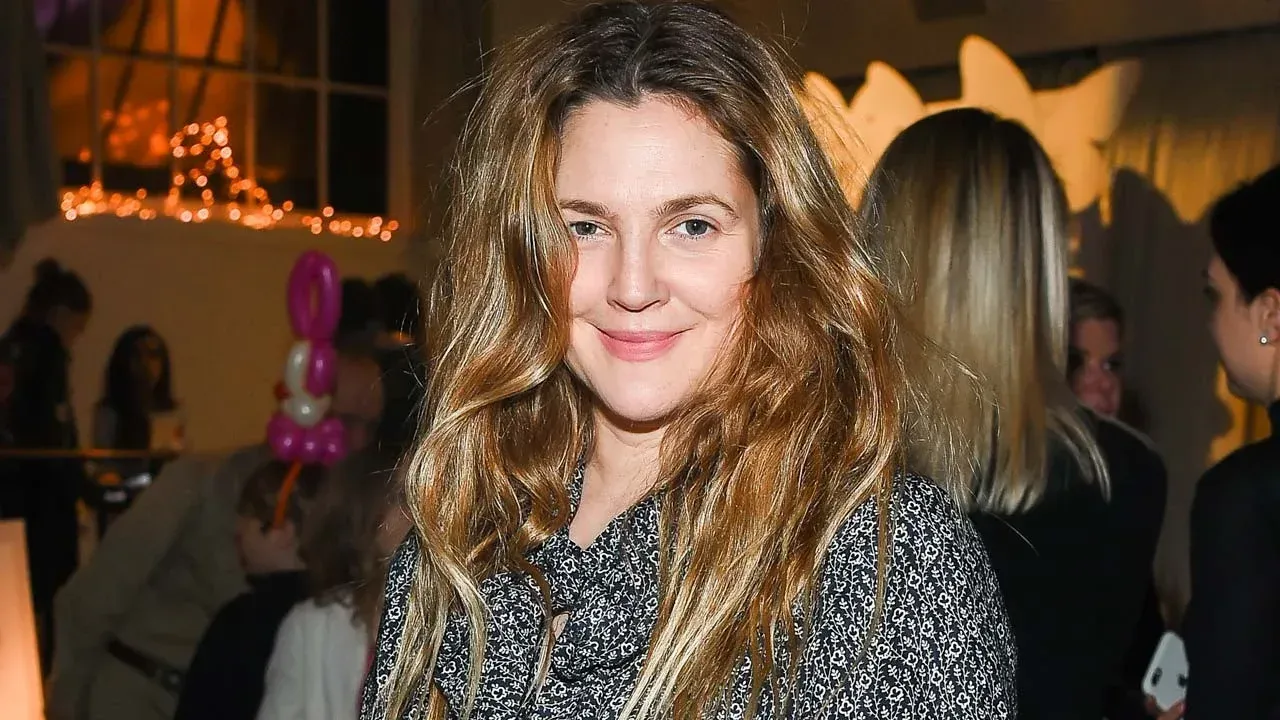 A few years ago, I had sushi with some friends in New York at Nobu. It was there I saw my childhood crush. I lived in LA for a while, and I used to see celebrities everywhere, but this was different. I was starstruck; it was Drew f@#$ing Barrymore.
I'm pretty sure I will watch any movie she is in. I'll leave you with one of my favorite end credits. It's from Charles Angels, aka the good one.
---
Comments